We help your machines to better outputs
Machine tools are constantly evolving and spindle units together with them. Spindle repairs are also more sophisticated, which requires high-quality facilities, top equipment, diagnostics, and highly skilled technicians.
Precision grinding and production of new spindle parts must take place at the narrowest manufacturing tolerances.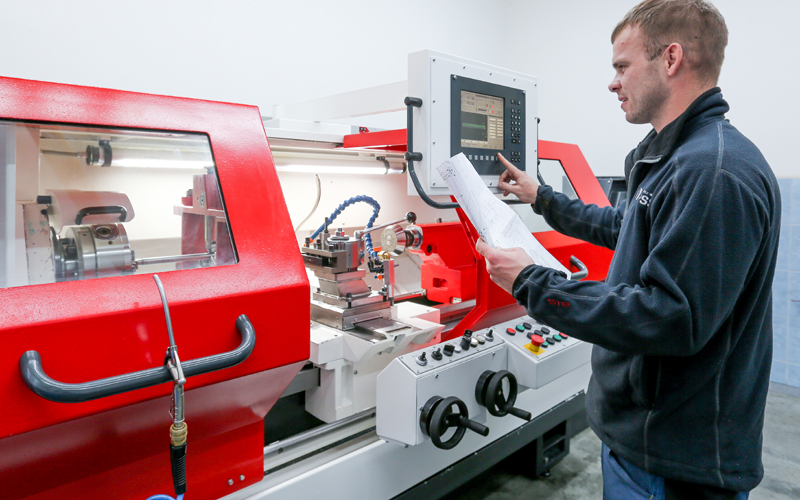 300
reconditions of spindle units were made by our team in 2017
50
repairs of other rotary applications related to the working of machine-tools
10
other projects in the category of tool and tipping heads we managed
25
core staff members and around 15 proven regional co-workers
4
contractual service partners in Slovakia, Poland, Germany and Netherlands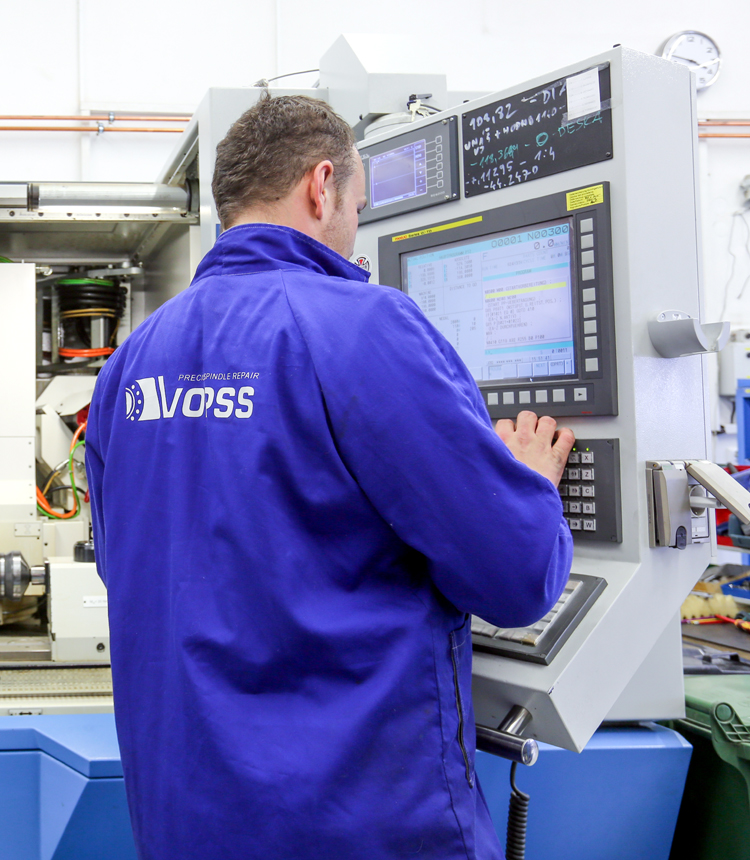 Do you need spindle repair or machine service?
We repair your spindle unit so that it will work for many years as new. We provide service to your machines. Quickly. Qualitatively. Completely.
Contact us